Metro is working on expanding rail service through Mid City, WeHo, and Hollywood. Depending on the route selected, WeHo could be served by up to four new underground stations, and this is one of them! Click through the sample trips below to see where Metro rail could take you or scroll down to explore more stations. (Travel times are estimated based on the Fairfax-San Vicente Hybrid Route and will vary with Metro's final design.)
The Santa Monica/La Brea station
would serve the eastside of West Hollywood and adjacent neighborhoods of Hollywood. Home to a significant immigrant Russian population, the Eastside of WeHo is home to a relatively high proportion of transit-dependent and zero-car households. Second only to Fairfax Avenue in terms of bus ridership, La Brea Avenue is likely to remain a major transfer location with future rail service and peak hour bus lanes are in the works in both West Hollywood and Los Angeles to speed up bus service on La Brea and improve first/last mile connections. Community amenities in this area include both Plummer Park and Poinsettia Park, the West Hollywood Community Center, as well as the West Hollywood DMV and a variety of neighborhood serving shops and restaurants. The Santa Monica/La Brea intersection in particular has seen several large developments over the years including the West Hollywood Gateway shopping center and several large mixed use apartment buildings with ground floor retail. One block west is a major employment center at the Lot Studios home to Showtime and the Oprah Winfrey Network and five blocks east is the headquarters of the Los Angeles LGBT Center and the critical services they provide. Additional private development proposals in the vicinity include plans for a new 116 room hotel.
Station Metrics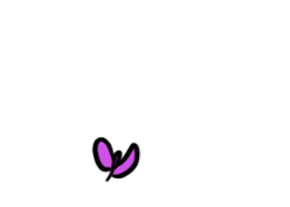 Total Population
16,064
This station would serve the Eastside neighborhood as well as nearby portions of Los Angeles neighborhoods like Hollywood. (Data Source: US Census Bureau US Decennial Census 2020, 1/2 mile radius).
Population Density (Per Sq. Mile)
19,486
Stations with higher population density would likely generate more riders. Note: all four proposed WeHo stations would be more dense than the Los Angeles County average (2,121 people per sq. mile).
Total Households
10,152
Note: this station area includes major commercial areas like the Lot Studios and recreation uses like Plummer Park. (Data Source: US Census Bureau US Decennial Census 2020, 1/2 mile radius).
Total Number of Jobs
7,125
Major job centers in this area include the Lot Studios and the West Hollywood Gateway Shopping Center. (Data Source: US Census Bureau Longitudinal Employer-Household Dynamics Survey 2019, 1/2 mile radius).
Explore More Stations!
Where will Metro Rail take you? Click on the future station icons below to find out more about each station proposed in West Hollywood, what's nearby, where you could get from there, and how much time you could save!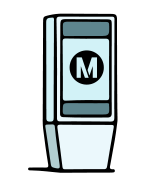 The Funding Plan
We heard you! West Hollywood residents overwhelmingly support bringing Metro rail to WeHo but Metro's funding is too limited to finish the line and it isn't available until 2041. We're working on a plan to close the funding gap and build Crenshaw North decades ahead of schedule—without raising taxes. Click on the link below to find out more.
See More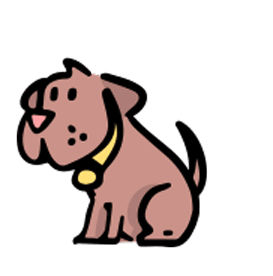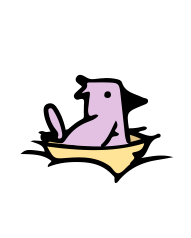 Which Route Do You Prefer?
Metro is currently studying which of the three remaining alternative routes the project should take. The La Cienega/Beverly and Santa Monica/San Vicente stations would only be included in the project if Metro selects the Fairfax-San Vicente Hybrid route. The Santa Monica/Fairfax station would only be included if Metro selects the San Vicente Hybrid or Fairfax routes. If you want Metro to include these stations, please email them at crenshawnorth@metro.net or sign up for the West Hollywood Advocates for Metro Rail mailing list below to be notified about upcoming opportunities to weigh in during Metro's process!
Email Metro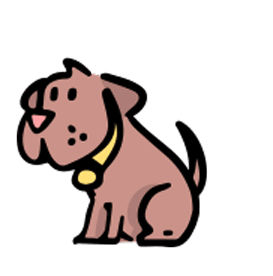 Stay Connected
Sign up for email updates for periodic newsletters with information on project milestones, opportunities for public input, and how you can get involved in Metro's process! Live in WeHo? Select "West Hollywood Advocates for Metro Rail (WHAM)" for more local content. Otherwise, select the "All on Board Coalition" for more regional content. Thanks and let"s #FinishTheLine!