North Hollywood is the northern terminus of the existing Metro B Line (Red) subway and the eastern terminus of the Metro G Line (Orange) bus rapid transit line and may one day serve additional bus rapid transit lines. Crenshaw North riders would transfer here to reach onward destinations in the San Fernando Valley. The Metro G Line is planned for future conversion to light rail.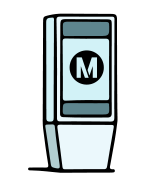 The Funding Plan
We heard you! West Hollywood residents overwhelmingly support bringing Metro rail to WeHo but Metro's funding is too limited to finish the line and it isn't available until 2041. We're working on a plan to close the funding gap and build Crenshaw North decades ahead of schedule—without raising taxes. Click on the link below to find out more.
See More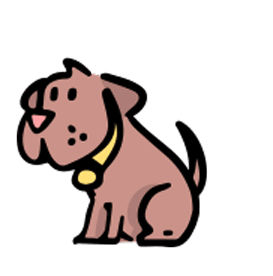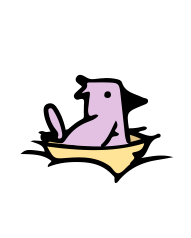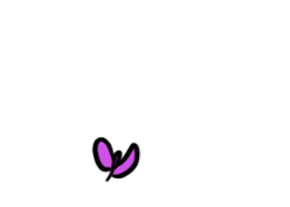 Metro is currently studying which of the three remaining alternative routes the project should take. The La Cienega/Beverly and Santa Monica/San Vicente stations would only be included in the project if Metro selects the Fairfax-San Vicente Hybrid route. The Santa Monica/Fairfax station would only be included if Metro selects the San Vicente Hybrid or Fairfax routes. If you want Metro to include these stations, please email them at crenshawnorth@metro.net or sign up for the West Hollywood Advocates for Metro Rail mailing list below to be notified about upcoming opportunities to weigh in during Metro's process!
Email Metro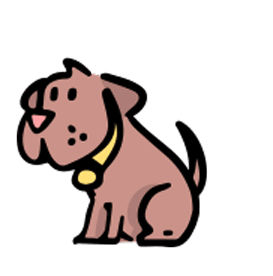 Stay Connected
Sign up for email updates for periodic newsletters with information on project milestones, opportunities for public input, and how you can get involved in Metro's process! Live in WeHo? Select "West Hollywood Advocates for Metro Rail (WHAM)" for more local content. Otherwise, select the "All on Board Coalition" for more regional content. Thanks and let"s #FinishTheLine!